style#4 with Text and media
Text and media with style#1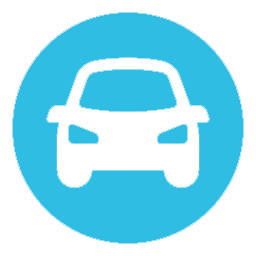 CON L'AUTO
Autostrada A4 Venezia-Trieste uscita casello di Latisana, seguire le indicazioni per Lignano. All'entrata di Lignano, alla grande rotonda...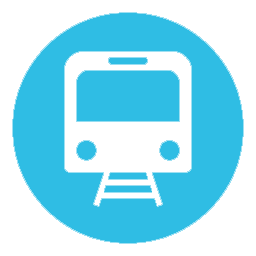 IN TRENO
In treno dalla Linea Venezia-Trieste scendere alla stazione di Latisana e scegliere l'autobus...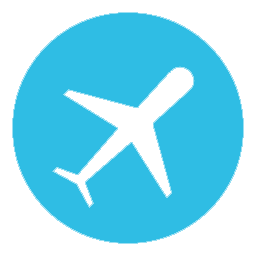 IN AEREO
I due aeroporti più vicini al nostro hotel di Lignano Sabbiadoro sono l'Aeroporto Ronchi dei Legionari che dista 60 km e l'aeroporto di Venezia...
---
demo#4 - effect: ETTORE
rollover effect on the background (inverted), with simple CIRCLE effect. You can upload an image then edit it and select 1:1 (height-width) ....